Bring the beauty of nature indoors
Or enhance your outdoor living space
We create custom living art that grows on any vertical surface.
Hollander Landscaping Ltd. has over 20 years of horticultural landscape experience, making the green vision of our clients become a reality.
We pride ourselves in helping our clients get the most of their vertical spaces, bringing custom Living Walls into their offices, medical clinics, retail outlets and shopping centers.
Using a completely automated safe and proven hydroponic system, we design Living Wall art that not only improves the aesthetics of the environment, but also acts as a natural "Bio-Filter" to create cleaner, healthier environments.
Energy savings - Plants absorb light energy, creating a slightly cooler environment that can help you save up to 30% on your energy bill.

Cleaner air - Harmful pollutants and carbon dioxide get filtered out of the air, significantly improving air quality.

Enhanced well-being - Studies have proven that bringing nature into workplaces improves mood, reduces stress and increases productivity.

Reduced noise pollution - A Living Wall acts as a natural acoustic panel, decreasing noise pollution and "echoing".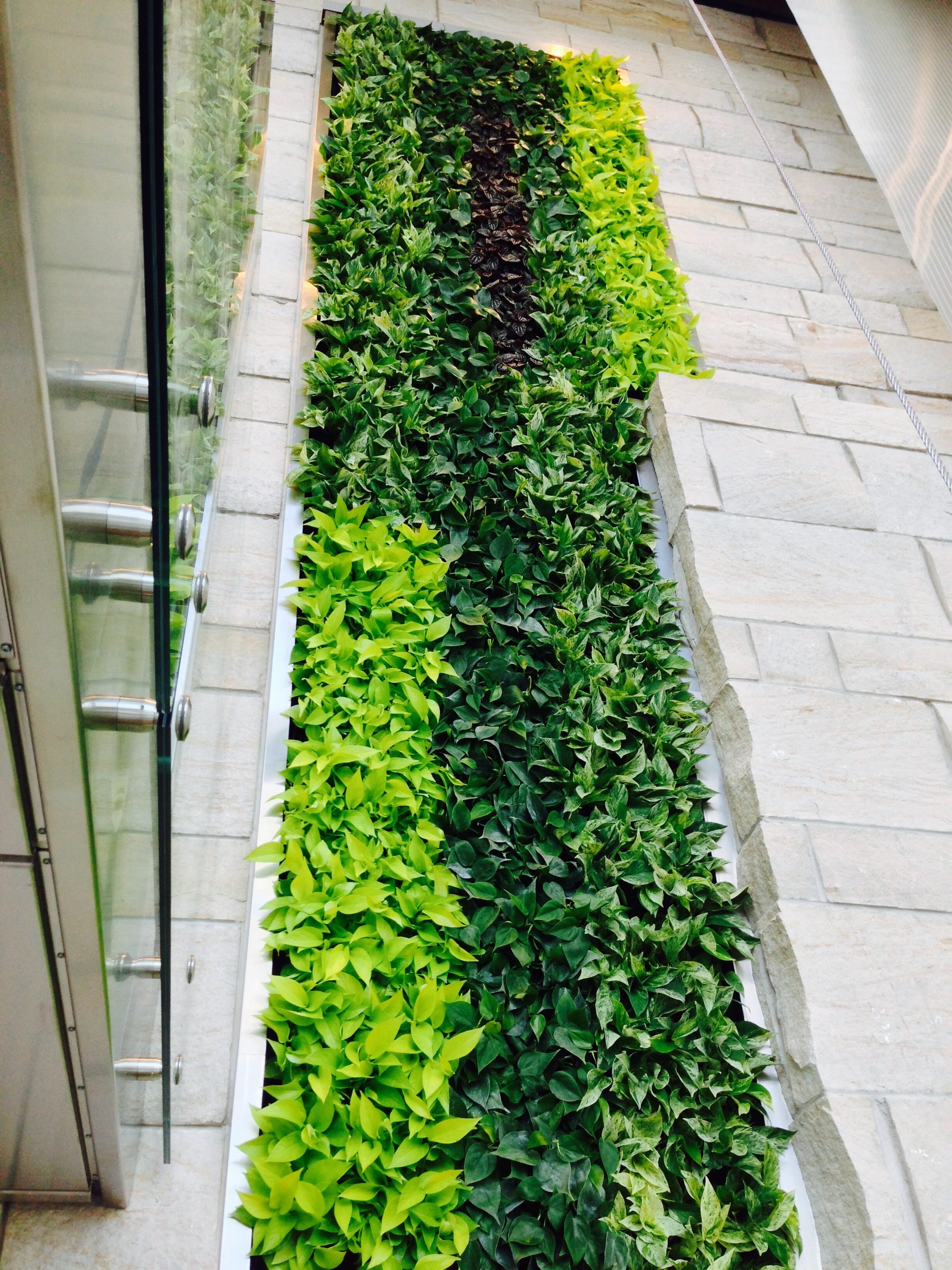 Our indoor Living Walls are engineered to be an attractive and efficient method to bring the art of nature indoors, providing cleaner air, increased well-being, and more.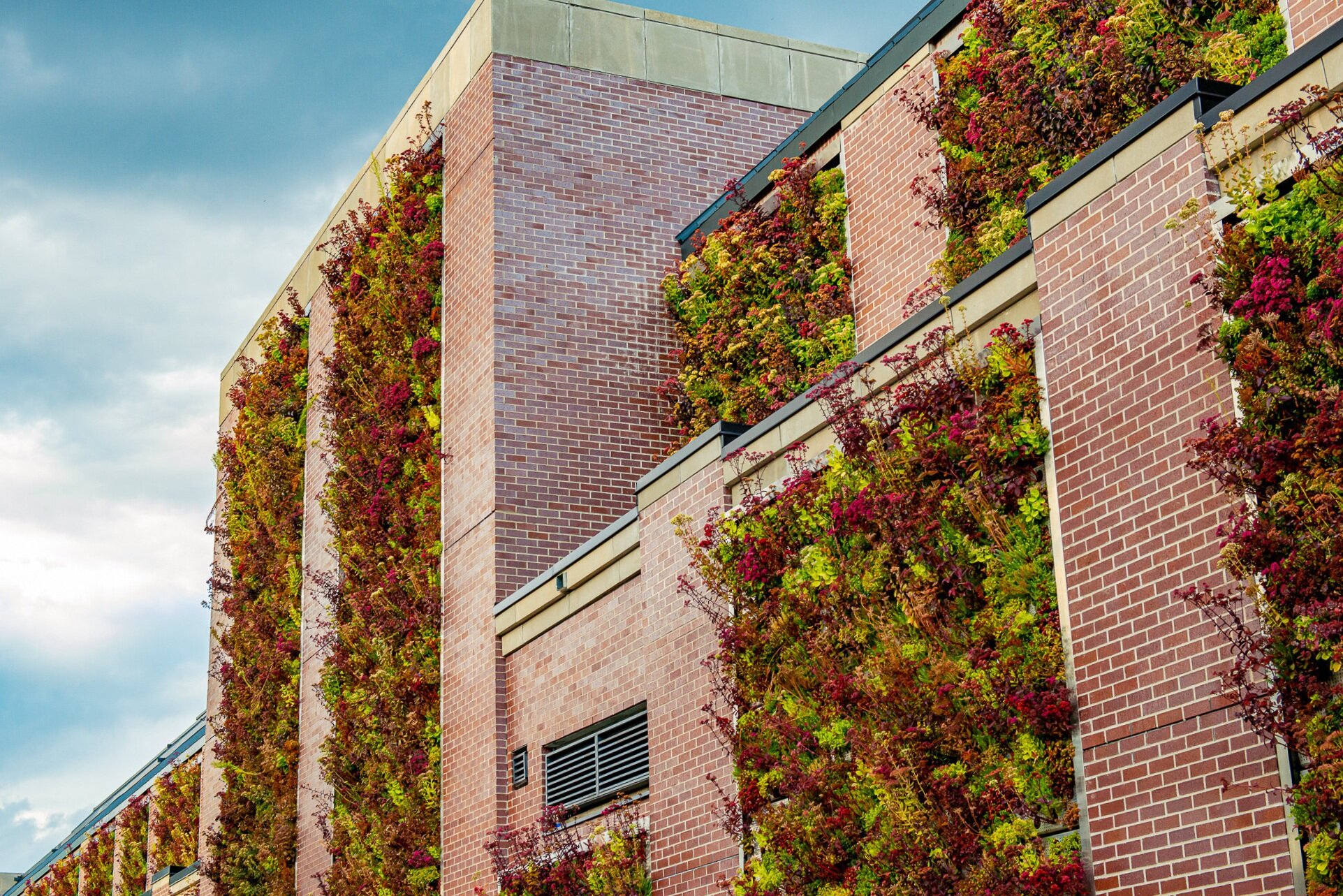 Living Walls are a great way to add natural insulation to your building, while also decreasing your carbon footprint and increasing pedestrian traffic to retail spaces.
No matter what size, our Living Walls can be rented for all sorts of different events, bringing the beauty of nature to your space.
Living Walls
by Hollander Landscaping Ltd.
343 Munster Avenue
Etobicoke, ON
M8Z 3C6

Want to get in touch?
Fill out the contact form below and we'll get back to you as soon as possible.